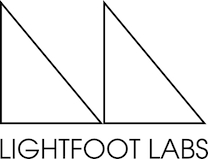 gk3 | dealers | about | facebook | newsletter | contact: austin@lightfootlabs.com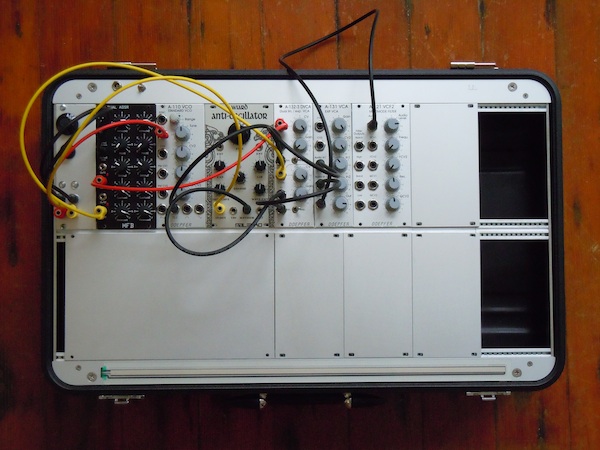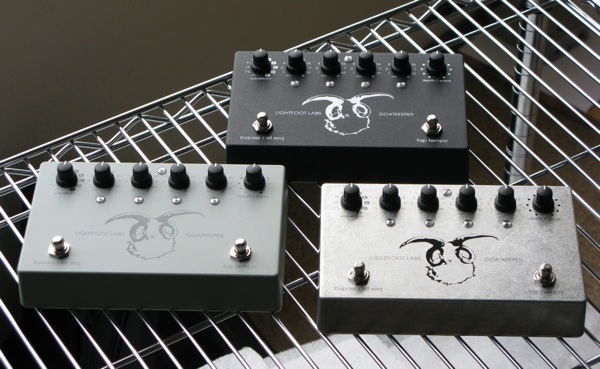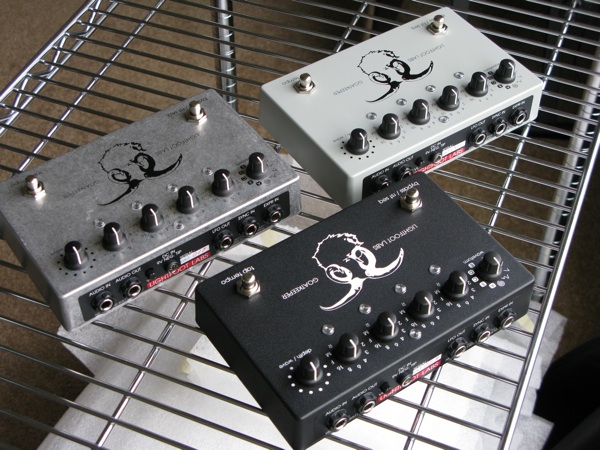 Nov. 8th, 2010 - Black and Grey powdercoated GK3s are available now at Analogue Haven.
Thanks to Premier Guitar for reviewing the GK3 in their November issue - "Goatkeeper may be overkill for the tremolo traditionalist, but for the adventurous player, a unique world of oscillation awaits". Follow the review link to download several audio examples they've posted showing what the GK can do.
Also thanks to wsmetak for sending in this track made with the GK3: